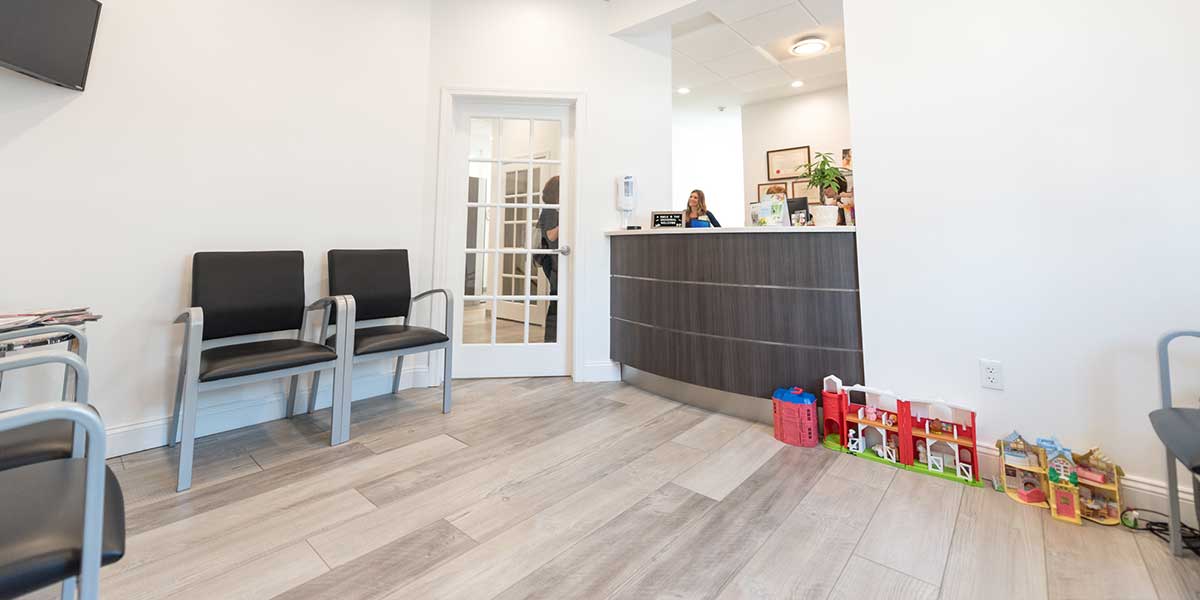 ---
What to know before your visit...
---
Insurance
---
All recommended treatment during your dental visit is elective, unless you are in pain. In addition, there are numerous treatment options for each dental condition. These will vary in cost, treatment time and durability. For example, a missing tooth could be replaced by a partial denture (removable plate), a bridge (cemented) or a dental implant. Dr. Anna will explain your treatment choices, the limitations and advantages of each and together decide on the best treatment for you. You and your dentist will prioritize those procedures which are necessary from those which are cosmetic and/or elective. As a thorough treatment plan can be costly, treatment can be phased over time, addressing those procedures which need urgent attention first.
While benefits should be taken into account, it should not be the deciding factor in your choice of treatment. You should base your treatment around your dental needs and what is best for you and not your dental plan. Understand that even with insurance a portion of the costs may be your responsibility.
---
Insurance Benefits
---
Our office accept most insurances, including the following:
Delta Dental Premier
Anthem of Ct and MN
Guardian
United HealthCare
Geha
Cigna PPO
Principal Life Insurance
Insurances within the Connection Dental Network, including United Concordia
Husky through age 20
If you have questions about insurance coverage, please feel free to call our office.
Even if we don't participate with your insurance carrier, we will gladly submit "your" insurance claim at no cost and as a courtesy to you. Insurance companies fail to explain that you can still visit the dentist of your choice even if they don't participate with your insurance plan.
As dentists, we are constantly sandwiched between the Patient and the Insurance Companies. In many situations, treatment rendered is tailored around what benefits are covered, which may not be in the patient's best interest. We believe patients should be able to receive the best treatment that meets their needs without third party intervention.
---
Financial Policy
---
We accept Visa, MasterCard, American Express, debit cards and cash as payment.
Please ask us about financing options, and let us know if you have questions about our financial policies prior to your treatment.
---
Cancellation Policy
---
Kindly provide at least 48 hours notice for any appointment that needs to be rescheduled. Appointments cancelled in less than 24 hours may be subject to a cancellation charge.