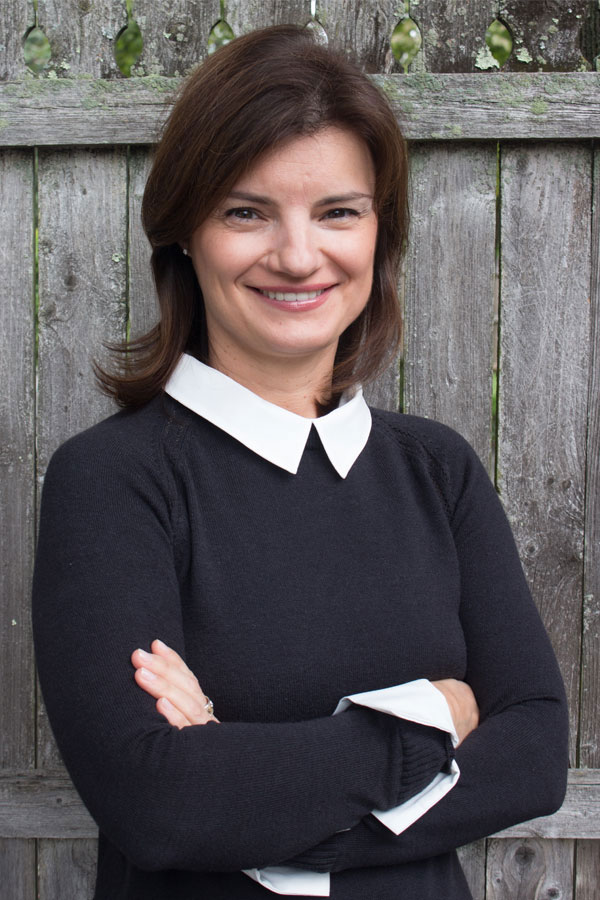 ---
Dr. Anna M. Chisilenco has practiced dentistry in Milford since 2000. During that time, she has treated many patients who have come to know and trust her with their dental care needs for both themselves and their families.
When it was finally time for her to open her own practice, Dr. Anna considered many practices, but sought one that shared her same philosophy and commitment to healthy smiles she has been giving her patients for many years. When discovering Dr. Magid's practice, she felt it was the perfect match to continue that tradition of unsurpassed dental care she was accustomed to providing, and Dr. Magid felt the same.
Dr. Anna, as she is known within the community, has worked in private dental practice in Milford for over 10 years and has extensive experience in all facets of dentistry.
Dr. Anna completed her Bachelor of Science at Marianopolis College in Montreal. After obtaining her Doctorate of Dental Surgery (DDS) from McGill University in Montreal in 1999, she then pursued a two year General Practice Residency Program at Metropolitan Hospital and St. Vincent's Medical Center in New York City.
She has been a member of the Dental Faculty at New York University, where she teaches Operative Dentistry and Prosthodontics.
When she is not practicing dentistry, you can find Dr. Anna at the beach enjoying time with her children.
---
Philosophy
---
Dr. Anna's philosophy is one of dental prevention. She believes that, in order to save patients' time, money and discomfort, it is important to identify issues before they become serious and that proper education and preventive care can make it possible for patients to retain their teeth for a lifetime.
With her patients' comfort and care as her primary concern, Dr. Anna treats each patient as she would treat her own family. Her team is receptive to a patient's special requests and realizes that every patient's dental needs are unique. Our warm and friendly staff strive to make each dental visit as comfortable as possible and provide their patients with the excellent care they deserve.
---
Meet Our Team
---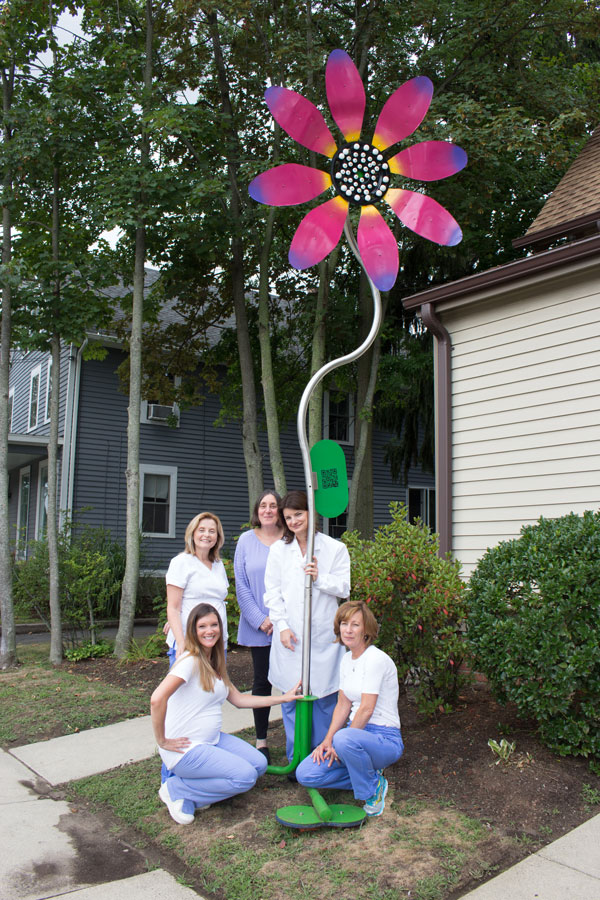 ---